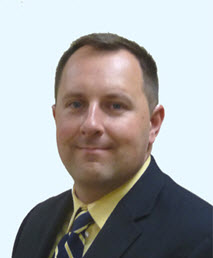 Contact Us By Phone:
203.951.9505
Service Calls: Monday - Friday after 4PM, Onsite!
---
Jeffery Cap

Information Technology Director
Graduated from Goodwin College, received degree in computer science.

In 1998, Jeff began his experience in IT consulting.

In 2003, Jeff began to work for a major telecommunications corporation in the IT department.

In 2005 he began working for a national architectural firm as the IT Director, providing all IT services to the entire firm's staff.

In 2016 Jeff was promoted to CIO at the same national architectural firm he is still employed at from 2005.

Jeff taught computer courses at a local college on the topics of Windows operating systems and network infrastructure including how to upgrade and repair computers.

J
eff specializes in network infrastructure, operating systems, server deployment, disaster recovery, web hosting and virtualization of servers.
pcgotech, llc - All Rights Reserved